Not to degrade Simracingas a Sport but I don't get the same level of excitement from it as driving a real car
Here is 2019 Michelin Le Mans Cup Champion Laurents Hörr very first Interview with Fuelieheads.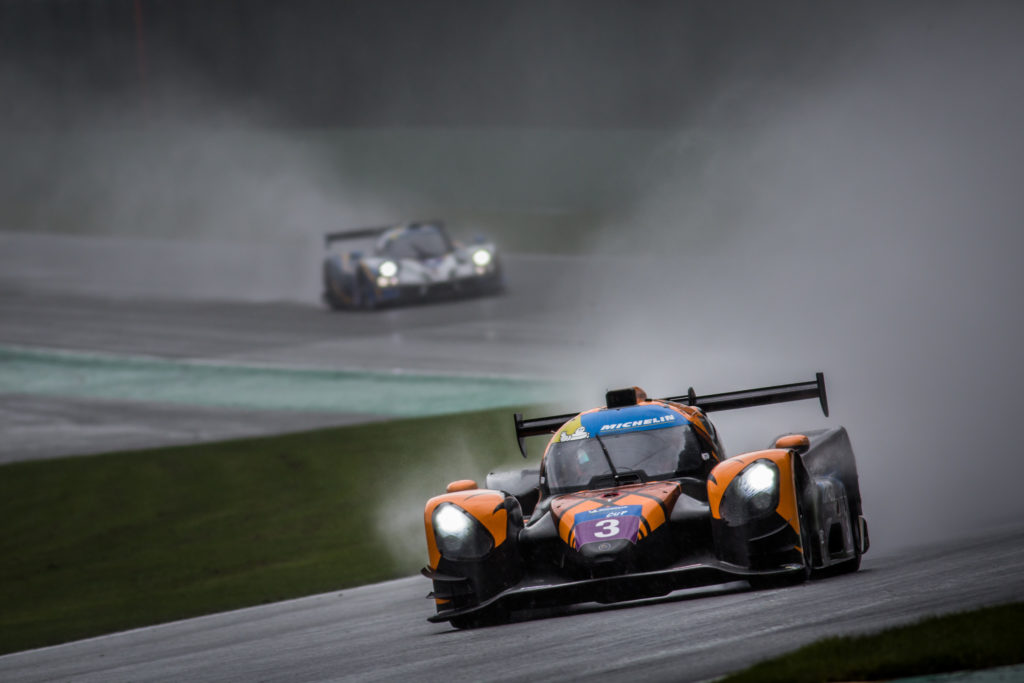 Q: Firstly, could you please describe your attitude towards Simracing?
A: I have been Simracing now for a while and I am really enjoying it. I use it at Project 1 to prepare for the WEC events but it will never replace real driving for me. Not to degrade Simracing as a sport but I do not get the same level of excitement from it as driving a real car.
Q: Comparing the GTE Porsche and the LMP3 Norma how do they differ in driving, also considering driving aids?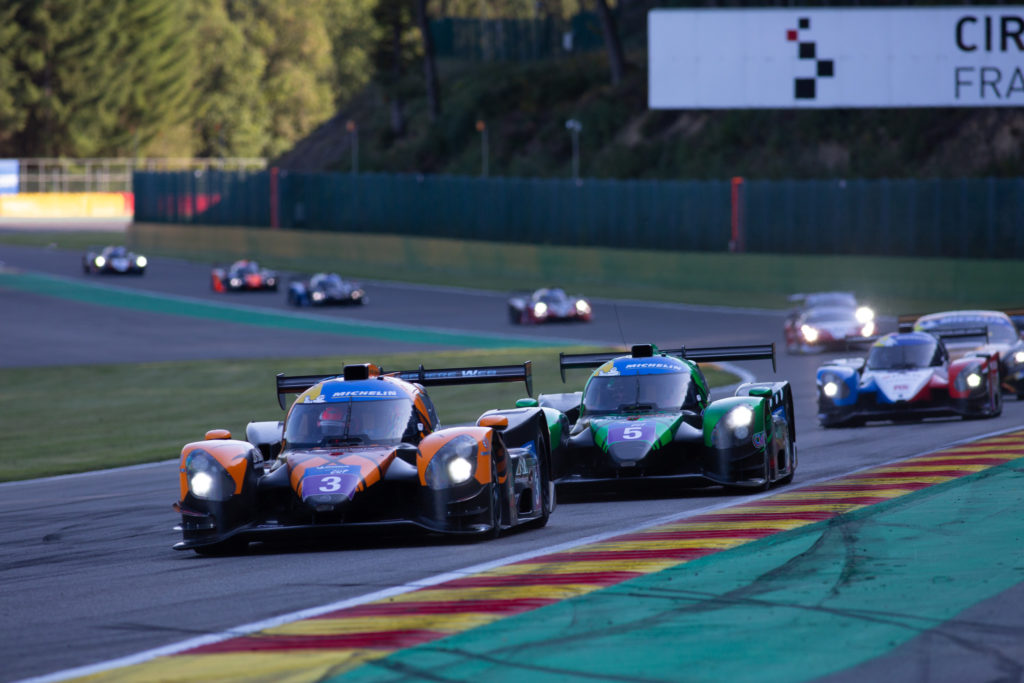 A: Until this year the only difference in driving aids was the traction control in the GTE but from this year the LMP3 will have it as well. An ABS would change many things in both cars. The biggest difference in my opinion is the driving style. The LMP3 has to be driven carefully otherwise the car will snap on you whilst with GTE you constantly give 110% when going through corners. Please see the following two onboards for reference.
Austin GTE: https://youtu.be/XydWOZYd8X0
Barcelona LMP3: https://youtu.be/Xgf7T4S5Q6s
Q: What is your favorite car you have driven so far?
A: For now I would put the GTE and LMP3 on the same level they both bring very different challenges to you but both are equally fun to drive.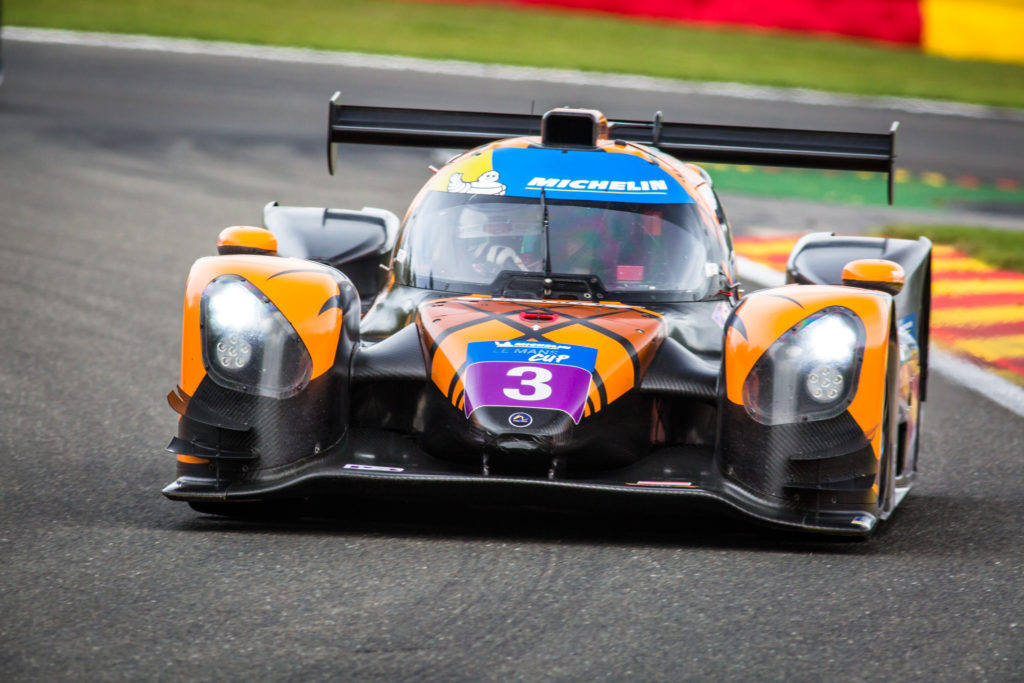 Q: Is there any car you really would like to drive?
A: My aim is the topclass of Le Mans and I don't really care if it is Hypercar or LMDh…
If I had to choose a specific car I would pick the Porsche GT1 from '98.
Q: What was your most difficult race so far?
A: European Karting Championship in 2013. We were unprepared because we only got the event invitation during the actual race week. I was unfamiliar with the track as I never had raced on it before and there were a lot of uncertaincies. In the end I was the best German driver with P10 overall. My most difficult none-Karting race was in Formel Renault 1.6, 2014 in Zandvoort which had similar circumstances as the kart race I mentioned before. 😀
Q: What's your greatest success?
A: Winning the Michelin Le Mans Cup last year!
Big thanks to you Laurents and the Fuelieheads team wishes you the best of luck for the future!