Going for the big target
Alexandre Peroche is a 23 year old French Kart- and Simracer and lives near the French city of Strasbourg. He has a certified degree in Electronics and IT. At first he was playing Basketball in his local club but as he discovered his love for racing and the satisfaction of driving kart races head to head he quickly quitted his former sport and went to chase the target to become a racing driver.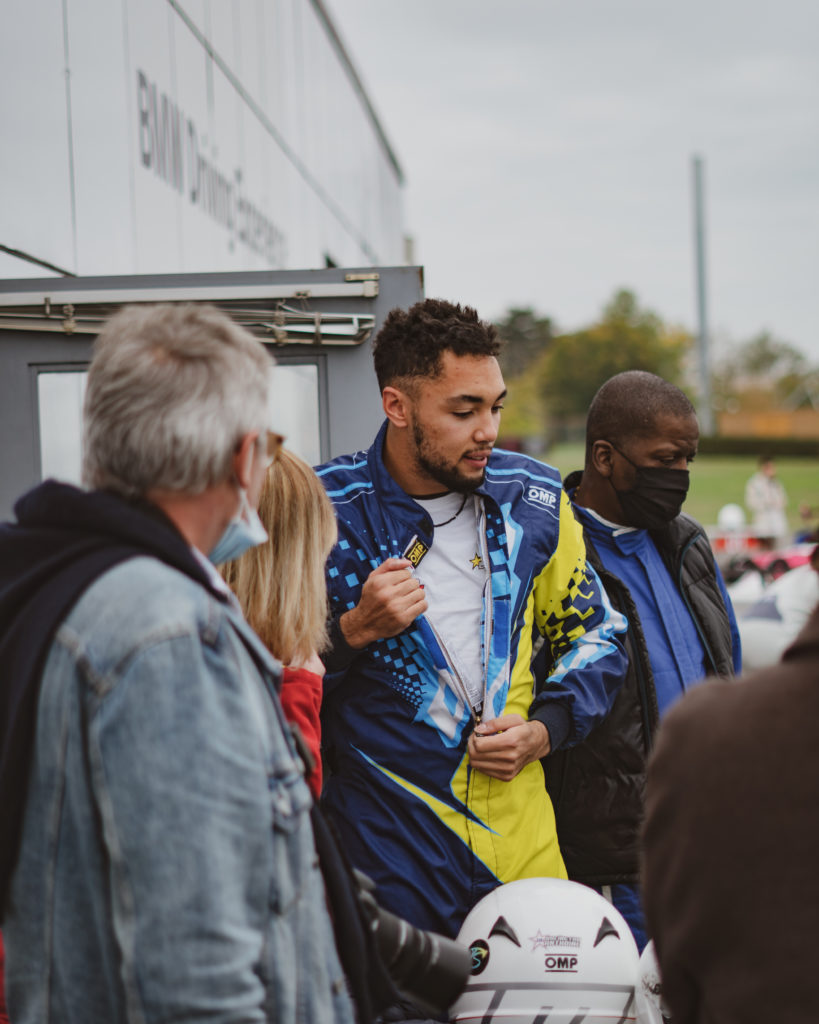 Last year he drove in a rental Kart Championship in France and was part of a track day series where he drove a small GT-Prototype. As the corona virus shut the world down he had to stop his activities on the real Racetracks and try to find another way to get closer to being a racing driver.
Real Racing Experiences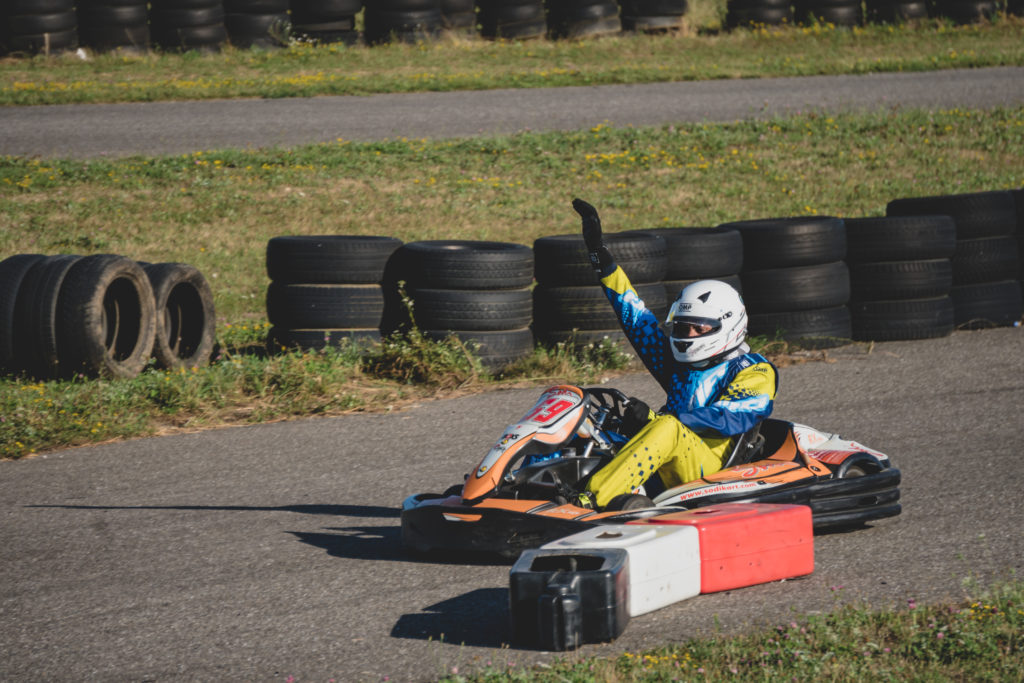 Alexandre raced in a rental Kart Championship in France to qualify for the European Finals. He was racing in the SWS Championship sprint series where the races are 30 minutes long with standing start. At every National Round drivers where eligible to collect Points to qualify for the European Finals. Points awarded for the position the driver gets in the race and how many entrants took part. Out of three races in 2020 Alexandre got a fourth place followed by his fist podium in second and his maiden win. As well as the sprint series he also did two endurance events. One being a 4H Race in Germany and the other was the 24 Hours of Le Mans for the rental Kart Championship.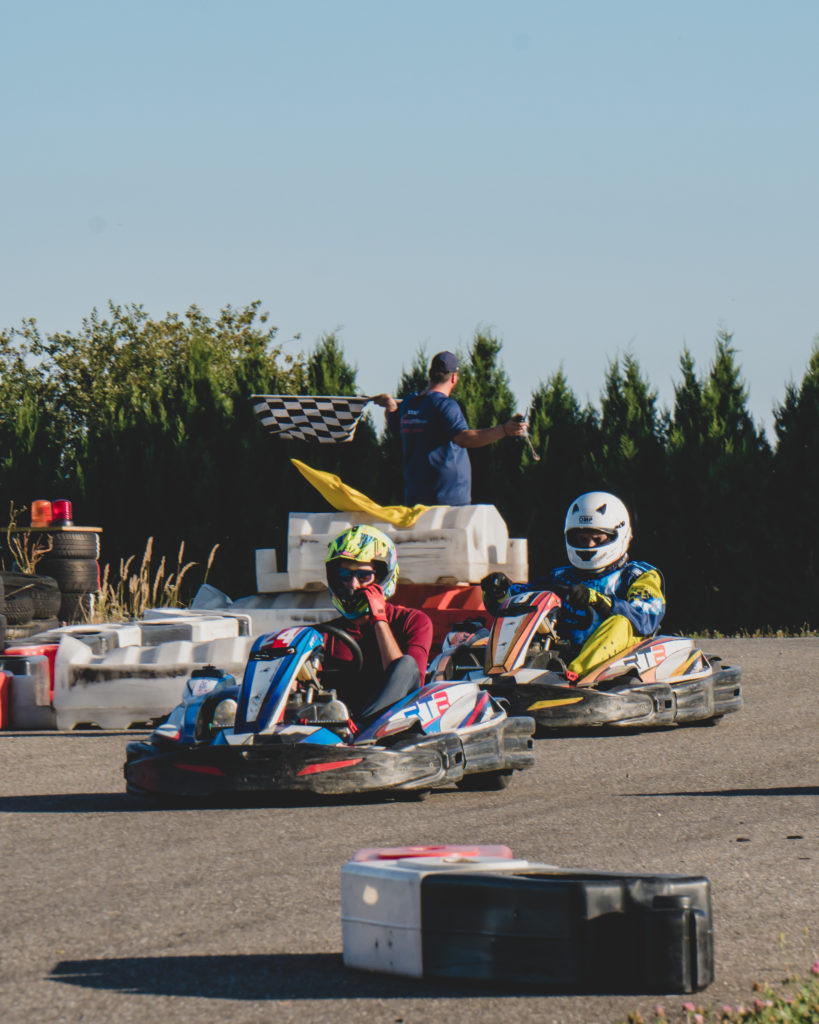 To add to that he also got his first taste of driving a real racing prototype manufactured by a small factory near the Magny Cours Racetrack. With 170bhp and just 550kg of weight you really can guess this car is fun to drive. To the question how the car handles towards driving a Kart he told us that ´´you really get a sense for speed and aerodynamics" and that ´´the handling is actually quite similar to driving a Kart because the car is so light."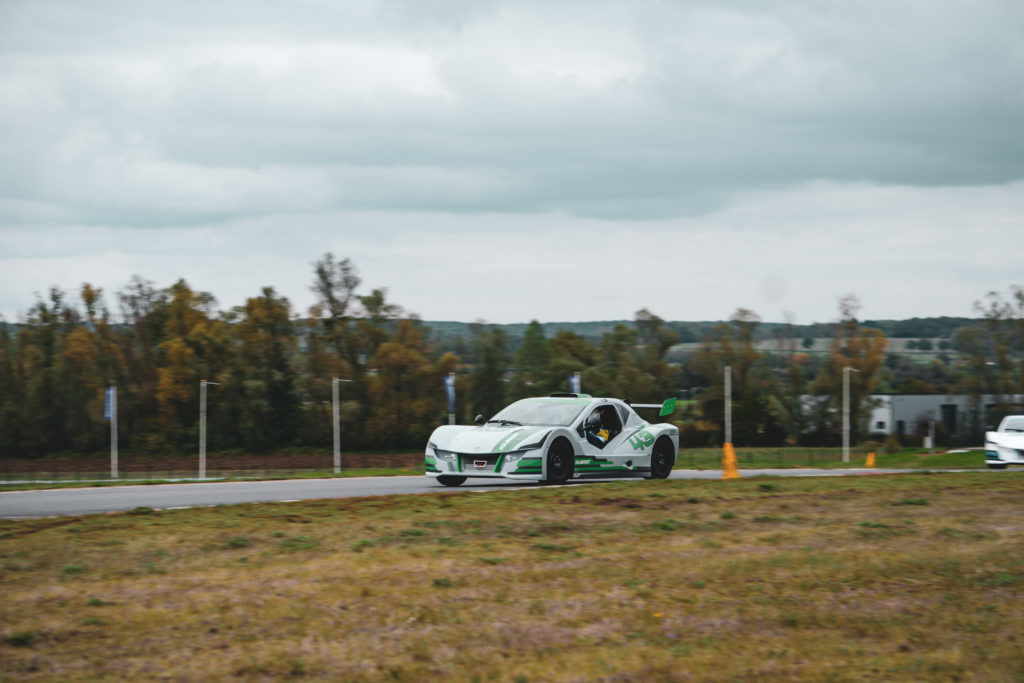 Taking on Simracing
Beside his Kart and real Racing efforts he is also doing a lot of Simracing to get closer affiliated to real racing teams and keep his driving up to make more steps to get closer to his target to become a professional racing driver.
Due to college in his Kart team he got into the world of Simracing and discovered chances for himself such as ''The Worlds fastest Gamer'' to get himself closer the real racing opportunities. One opportunity to get closer to real racing came up as he joined the Buttler-Pal Team which is engaged in Real Racing and Simracing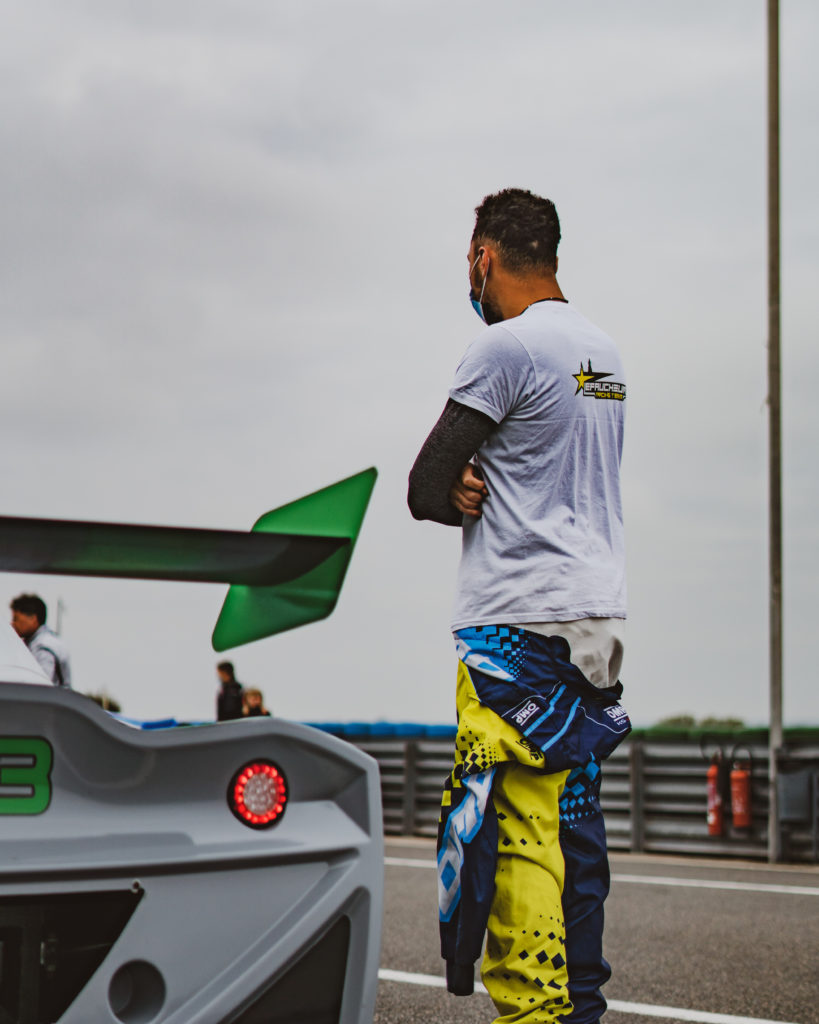 In the moment he is doing VEC (Virtual Endurance Championship) and P1LMS powered by P1 Gaming.
Alexandre hopes that he can, together with Buttler-Pal, pursue his target to be a professional Racing driver. He is looking forward to get involved in Testing the car around the Nordschleife in RCN and NLS and focuses for the time being on endurance racing.
In the hopes that the situations gets better for everyone out there we are looking forward to see you on track in the future!
Thanks for reading and stay safe everybody!
Patrick & Yannick